All issues
Autumn 2022
Spring 2022
Autumn 2021
Summer 2021
Spring 2021
Autumn 2020
Summer 2020
All articles
Alumni
Editorial
Feature
Interview
News
Obituary
Support
Updates
Video feature
WELCOME TO UPBEAT
SPRING 2023 ISSUE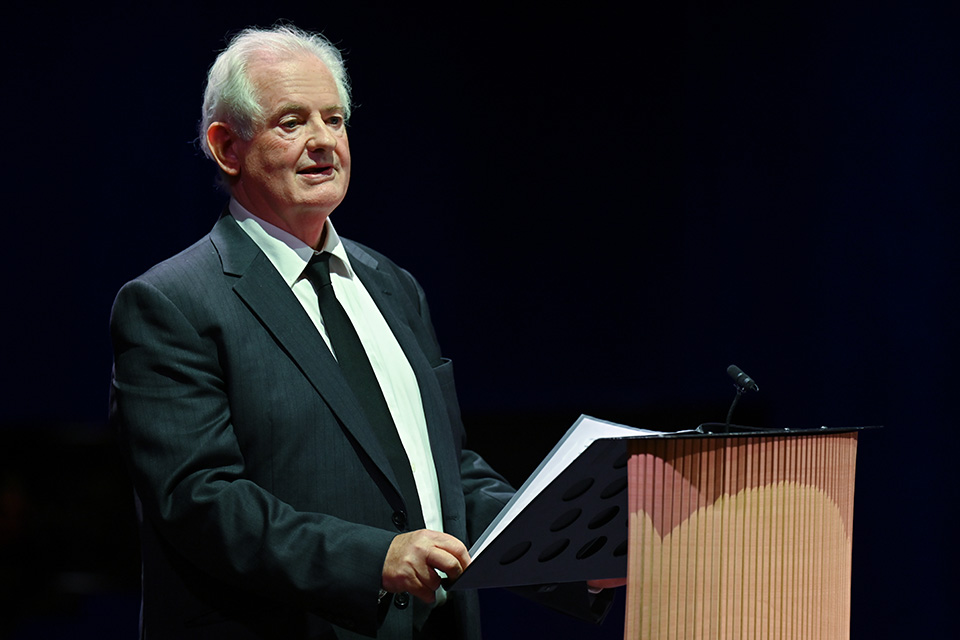 RCM Director, Professor Colin Lawson, introduces the autumn edition of Upbeat magazine.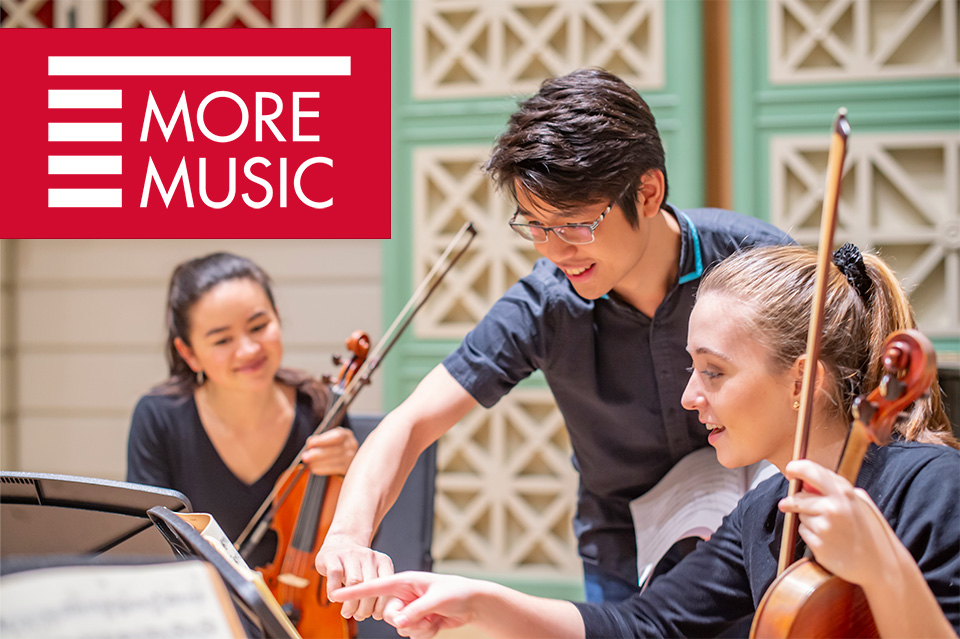 The decade-long fundraising Campaign has drawn to a close, thanks to the generosity of our supporters.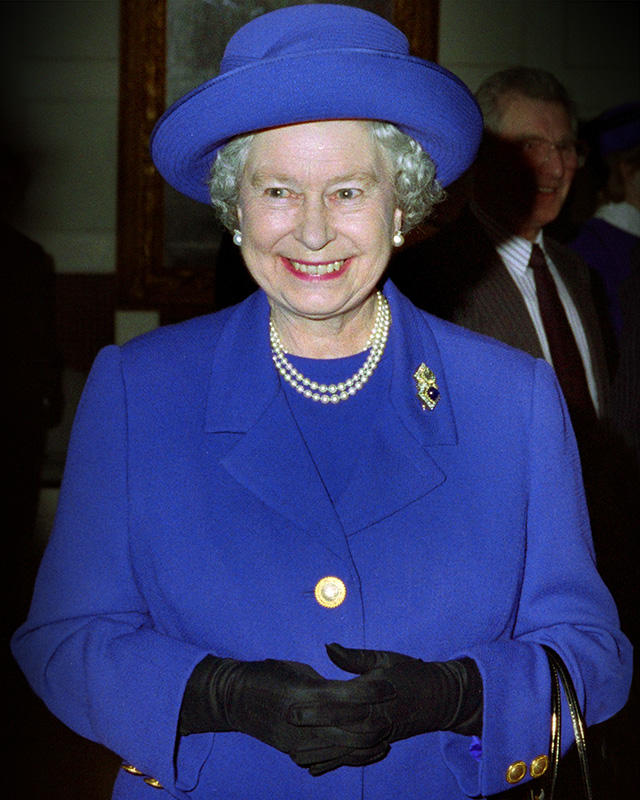 Upbeat looks back at some of The Queen's visits to the Royal College of Music since the 1940s.
Upbeat hears from two RCM soloists about their recent performance in the Amaryllis Fleming Concert Hall.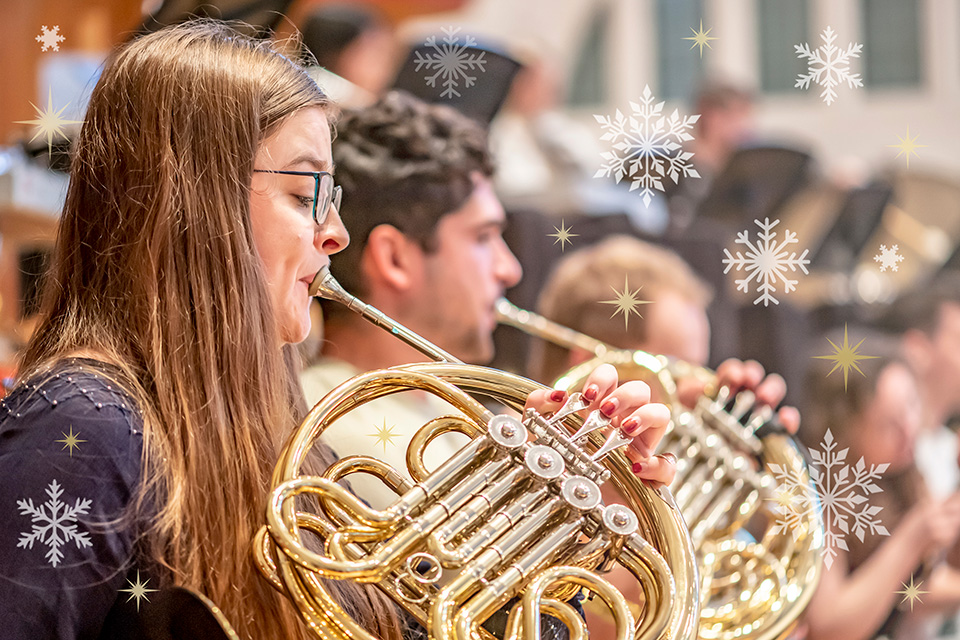 Help unlock £60,000 of funding through the UK's biggest digital match funding campaign.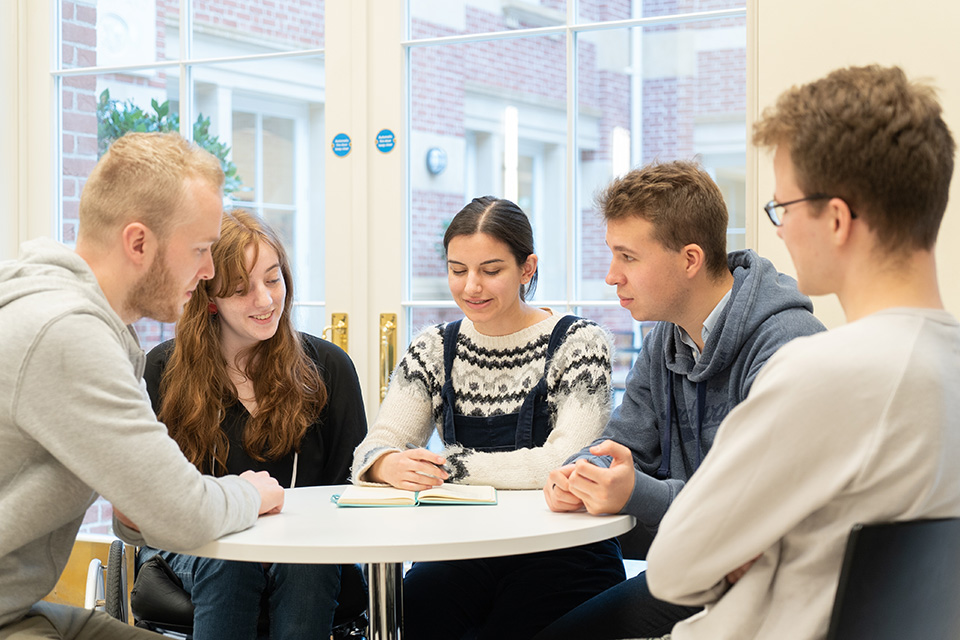 Find out how this year's RCM Students' Union representatives are doing things differently.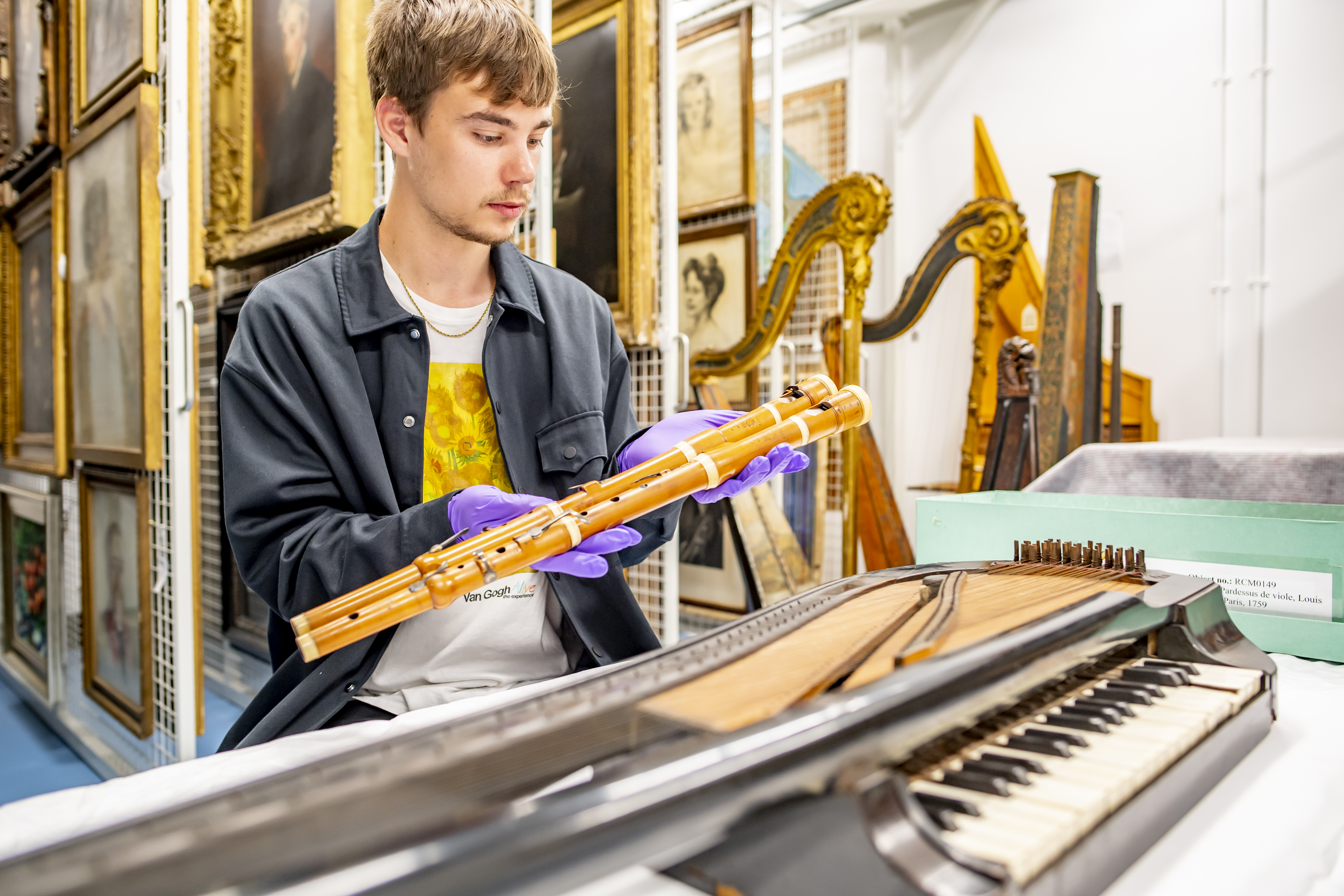 The Wolfson Centre in Music & Material Culture is now open to the public.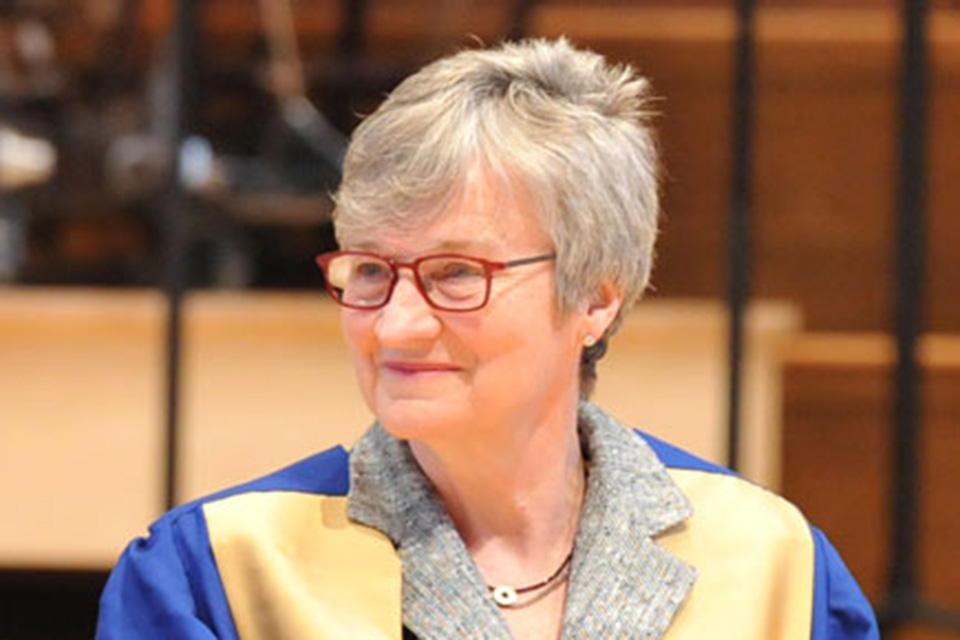 After 15 years on the RCM Council, Jane Barker was appointed Vice President in December 2021.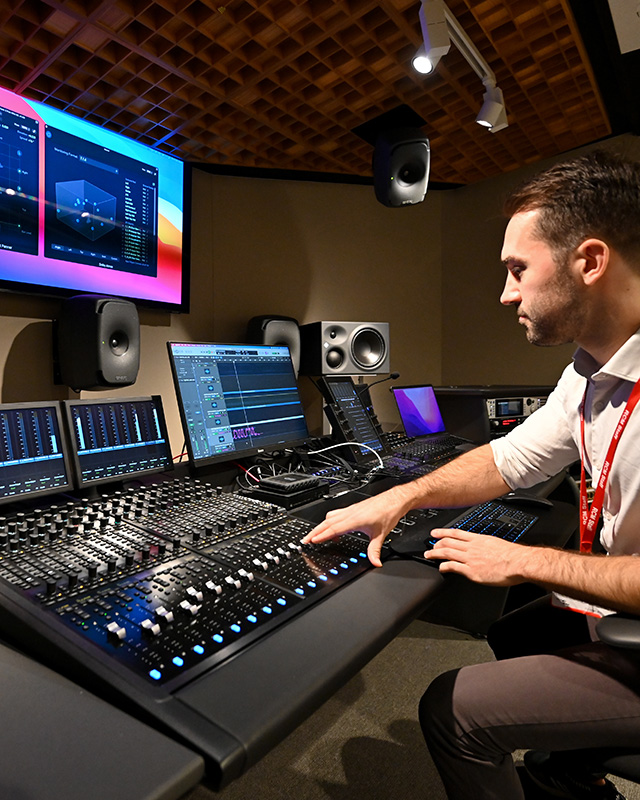 Composition professor Mike Ladouceur takes us on a tour of the RCM's new industry-leading studio.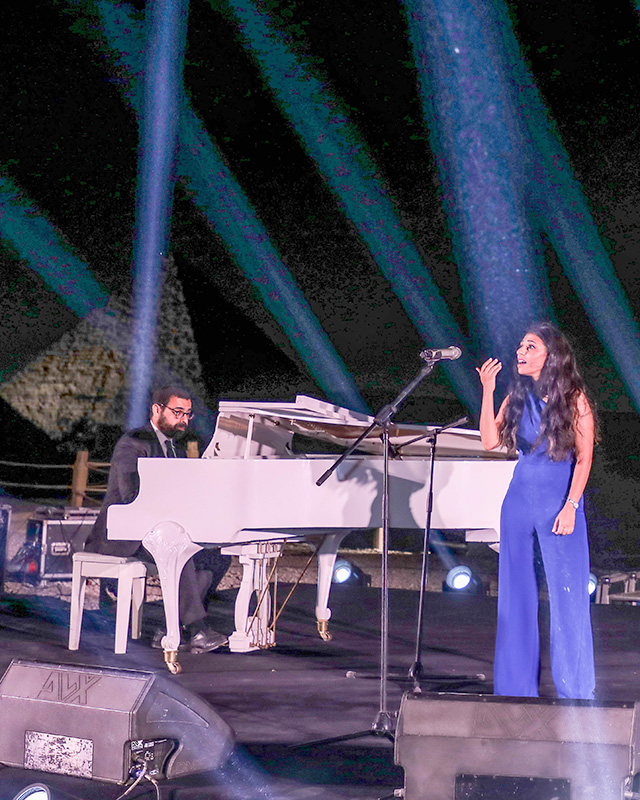 Laura Mekhail performed as part of an event celebrating access to arts education.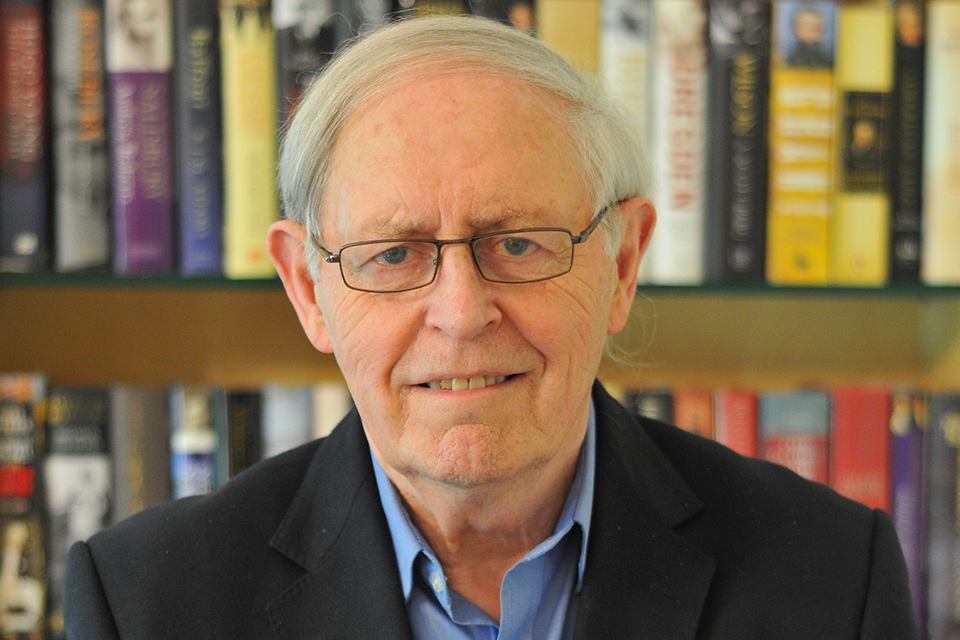 The Royal College of Music has unveiled the newly named Carne Room, in recognition of nearly two decades of support from Philip Carne MBE HonRCM.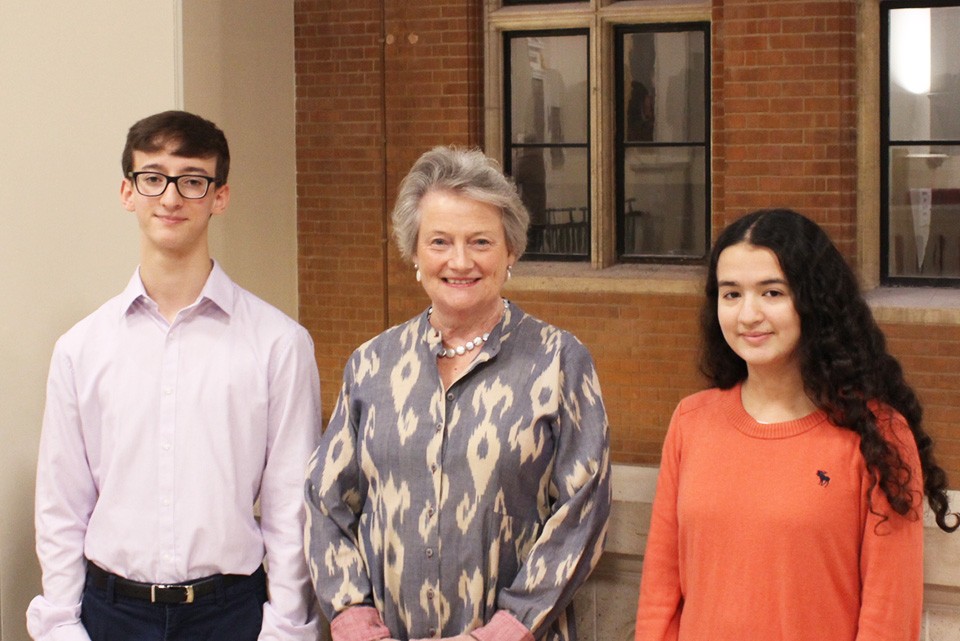 The gift from Jane Avery in memory of Robert Avery, whose family fled persecution in Europe, will support the RCM's outreach work.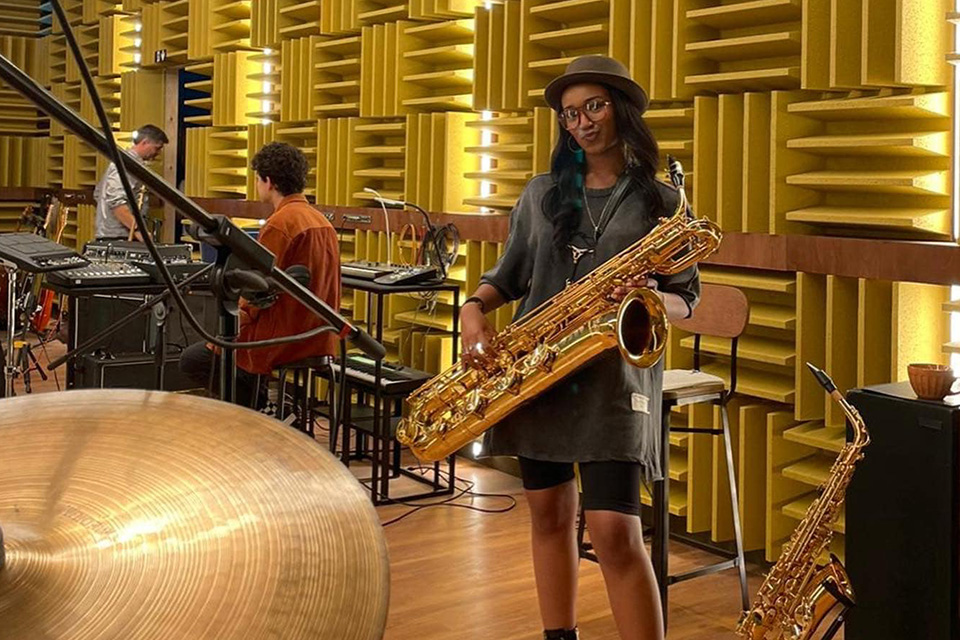 Our students have had a busy Autumn Term filled with many exciting new achievements.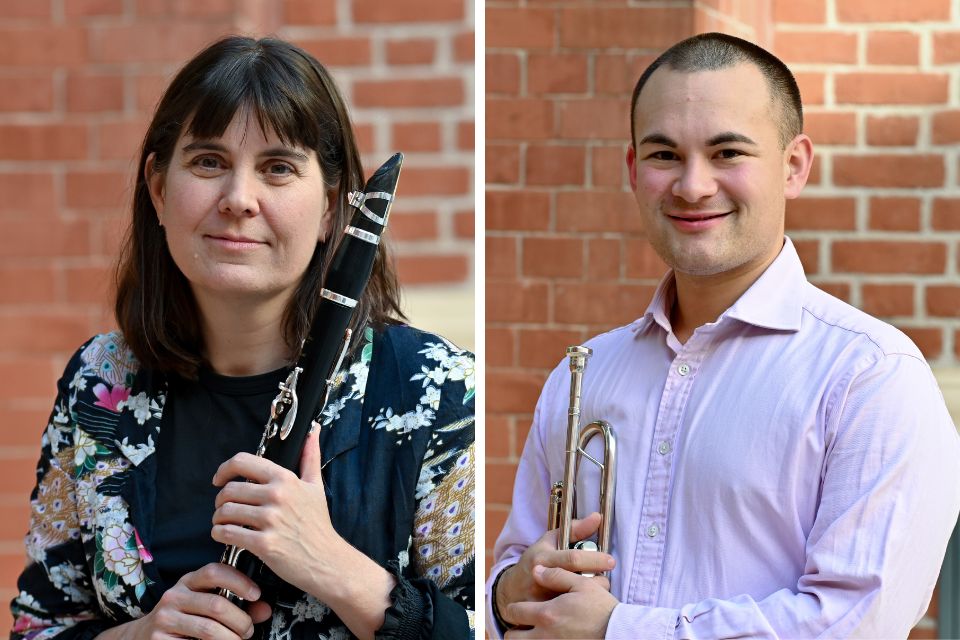 Meet our new academic staff members and discover the projects our professors are pursuing outside of College.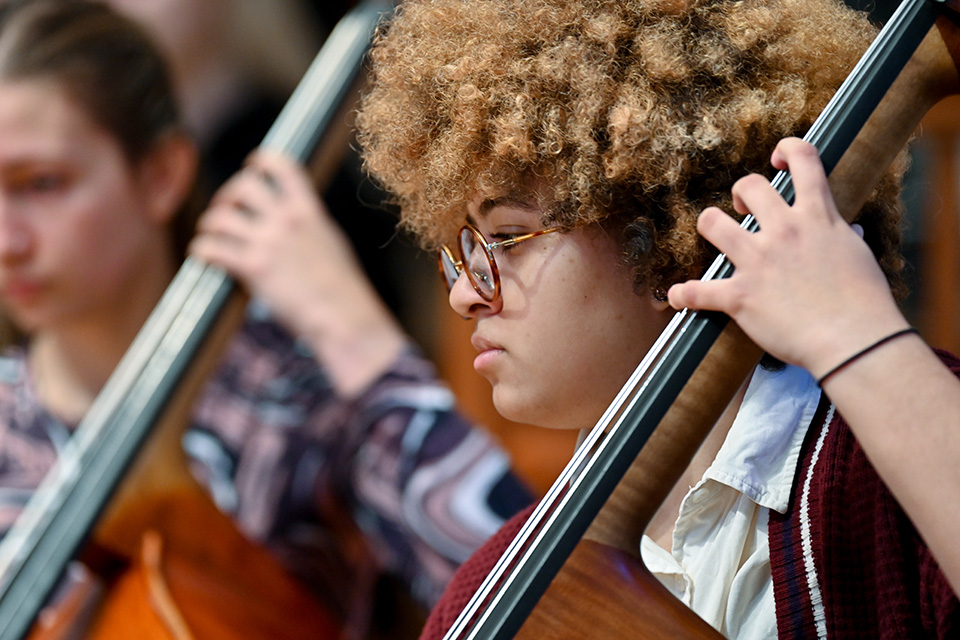 Acknowledging the generous donors who make our work possible.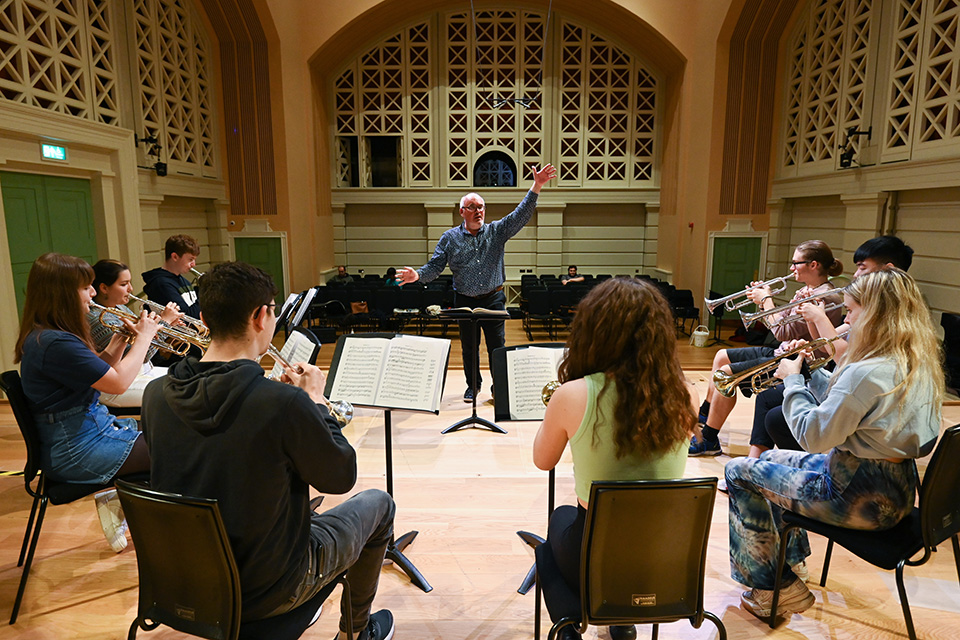 Take our one-minute survey about this edition of Upbeat.